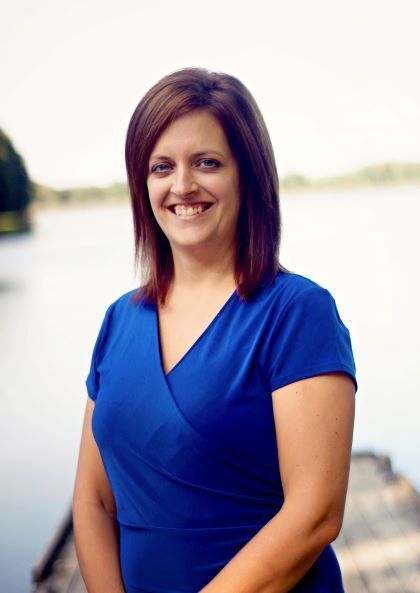 As a team member of Robert Javens Financial Advisors and Wealth Strategies, I enjoy being a health and life insurance consultant, as well as advisor assistant. I focus on serving the community by offering a full array of Medicare Supplements, Medicare Advantage and Prescription D plans as well as fixed life insurance policies.
Prior to joining Robert Javens Financial Advisors team, I worked for Montgomery County Public Schools in Virginia as an elementary principal. I earned a Bachelor's in Education in 2008 from Clarion University and immediately began teaching in Virginia. In 2012, I earned a Master's in Education from Hampton University. In 2019, my husband and I along with our four children decided to move home to be closer to our family. I joined Robert Javens Financial Advisors in 2019 and immediately recognized how much I enjoyed helping others in a new way. I am eager and excited to serve and give back to the community that raised me.
I have always believed that before you can take care of others, you must first take care of yourself. Nothing is more important than your health and that is why selecting the best health insurance plan for your needs is vital. I can help you review your current situation and share options to assist in making sound decisions.
In addition, I believe purchasing life insurance can be one of the most important decisions you make for your family. However, according to recent data from the Life Insurance Marketing and Research Association, only 47% of women and 53% of men own life insurance. One of the biggest factors leading to this is the perceived cost of life insurance policies, many overestimate the annual premiums.
Please feel free to contact me so that I may help you in making these important life decisions.